About John Jay Schwartz
John Jay Schwartz, MCR, RPA, IBC is a life-long commercial real estate professional and consultant skilled in management, land development, commercial real estate transactions, entitlements, infrastructure development, REO, and strategic and tactical planning for owners, end-users, trustees and economic development agencies.
---
About The Man with Square Feet®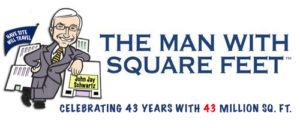 John Jay Schwartz, MCR, RPA, IBC, a Richmond, Virginia native, is the "Man with Square Feet!"® Without agenda or bias, he has delivered more than 43 million square feet of diverse commercial real estate results for users and occupants across the country. Specifically, John specializes in the areas of consulting, master broker, and strategic and tactical services.
---
About Have Site Will Travel® and John Jay Schwartz

 John Jay Schwartz founded Have Site Will Travel® over 30 years ago and has achieved significant success in the industry not just in his hometown of Richmond, Virginia, but across the country. The Have Site Will Travel® website and brand has now transformed into The Man With Square Feet® and is essentially one in the same.
---
Professional / Industry Involvement
---
Career Notable Achievements
John Jay has endured some notable successes and achievements in his career.

Found, negotiated and closed numerous retail pad sites for TGI Friday's corporate and franchise accounts in growing trade areas beating the competition to the market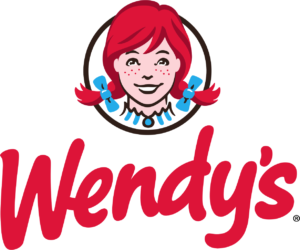 Rolled out Wendy's corporate and franchise retail locations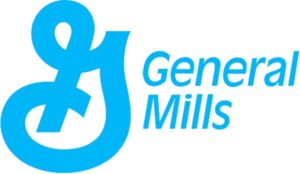 Consulted to General Mills Corporation various business models

Managed asset audit for Chase Manhattan Bank in 40 national Tier 1 markets for refinancing of Levitz Furniture.
---
Career Notable Achievements – Economic Development
John's expertise and consulting services has been called on by a host of economic development leaders and agencies recently in Louisiana, Texas, Nebraska, New Mexico, Kansas as well as throughout the Commonwealth of Virginia.

Chemical Bank – Created $5 million revenue stream by successfully managing manufacturer liquidation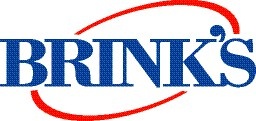 The Brinks Inc./Pittston Company – Saved $5 million over 10 years by selling corporate headquarters and leasing new World Headquarters facility

Net 2000 Communications – Saved $25+ million by disposing of surplus lease assets.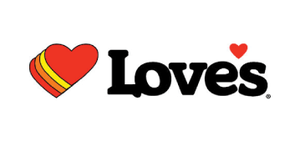 Love's Travels Stops & Country Stores, Inc. – Consulted, Identified, and negotiated numerous sites for their East Coast development/rollout

Burn Boot Camp – Searched, identified, and leased extreme fitness facility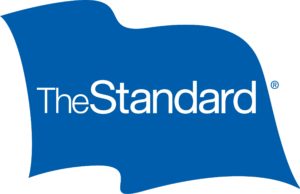 Standard Insurance – Portland, OR – sold lender owned 5 retail locations of different shape and sizes throughout Richmond, VA.

Bain Capital – Boston, MA – sold 62 acre vacant land site.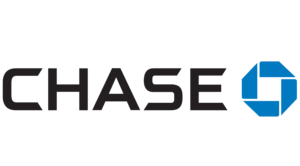 Chase Manhattan Bank -NY, NY – sold inventory and released 1/2 million square foot warehouse of defaulted international business in Gainesville, GA,
Gronik & Co. – Milwaukee, WS – released defaulted warehouses in Georgia and Puerto Rico, and similar problem assets in Hong Kong.

Klaff Realty – Chicago, IL – sold special asset collection of land parcels in Mechanicsville, VA and consulted on other parcels throughout VA plus Sports Complex in Ashland, VA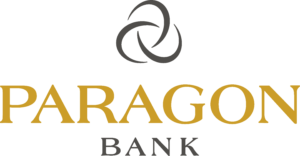 Paragon Bank – Raleigh, NC – sold REO land in Midlothian, VA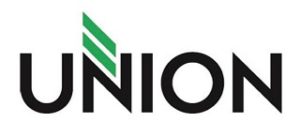 Union Bank – Richmond, VA – REO consulted and combined 9 parcels of land and sold them to one qualified investor in Caroline County, VA and land parcel in Chesterfield County, VA
Trustee Family sales – numerous estate sales for trustees of real estate creating a cash exit for family estates, including Alamogordo, NM, Omaha, NE, Jacksonville, FL, Carmel Church, VA, New Kent County, VA Baltimore, MD, Pitt County, NC, Greenville, NC, Rockingham, NC,  and Greater Richmond, VA to note a few.
---
Career Notable Achievements – Early Stage Technology Real Estate
John Jay Schwartz was on the ground floor as the exclusive commercial real estate consultant for several early stage technology companies by consulting on space planning, asset sale and leasing, acquisition and overall growth and expansion including:

Dominion Telecom
Built state-of-the-art multipurpose high-tech headquarters.
Co-managed acquisition of Telergy Inc.'s bankrupt assets
Negotiated no security deposits, saving cash of at least $1.2 million
Uncovered two-year cash savings of $1.3 million in billing errors
Promulgated 125 transactions in 3+ years in 19 states

PENdulum Global – Consulted and executed conservative lease strategy from small flex space to multiple Class A office leases

Richmond Telecom – Expanding technology in telecom caused rapid expansion need, thus negotiated a most favorable lease in Class A office with great business growth support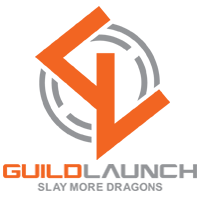 Guild Launch – Unique game designer consulted from startup, from emergency relocation to tripling Class A office space based on international growth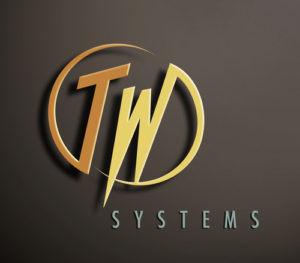 TW Systems
Innovated technology company to protect and monitor business, people and assets
Fulfilled accelerated growth needs for headquarters office, warehouse and support facility
Found ideal REO purchase opportunity to fast track and meet specific user needs